A STRONGER
LIBRARY FOR
A STRONGER
LOUISVILLE.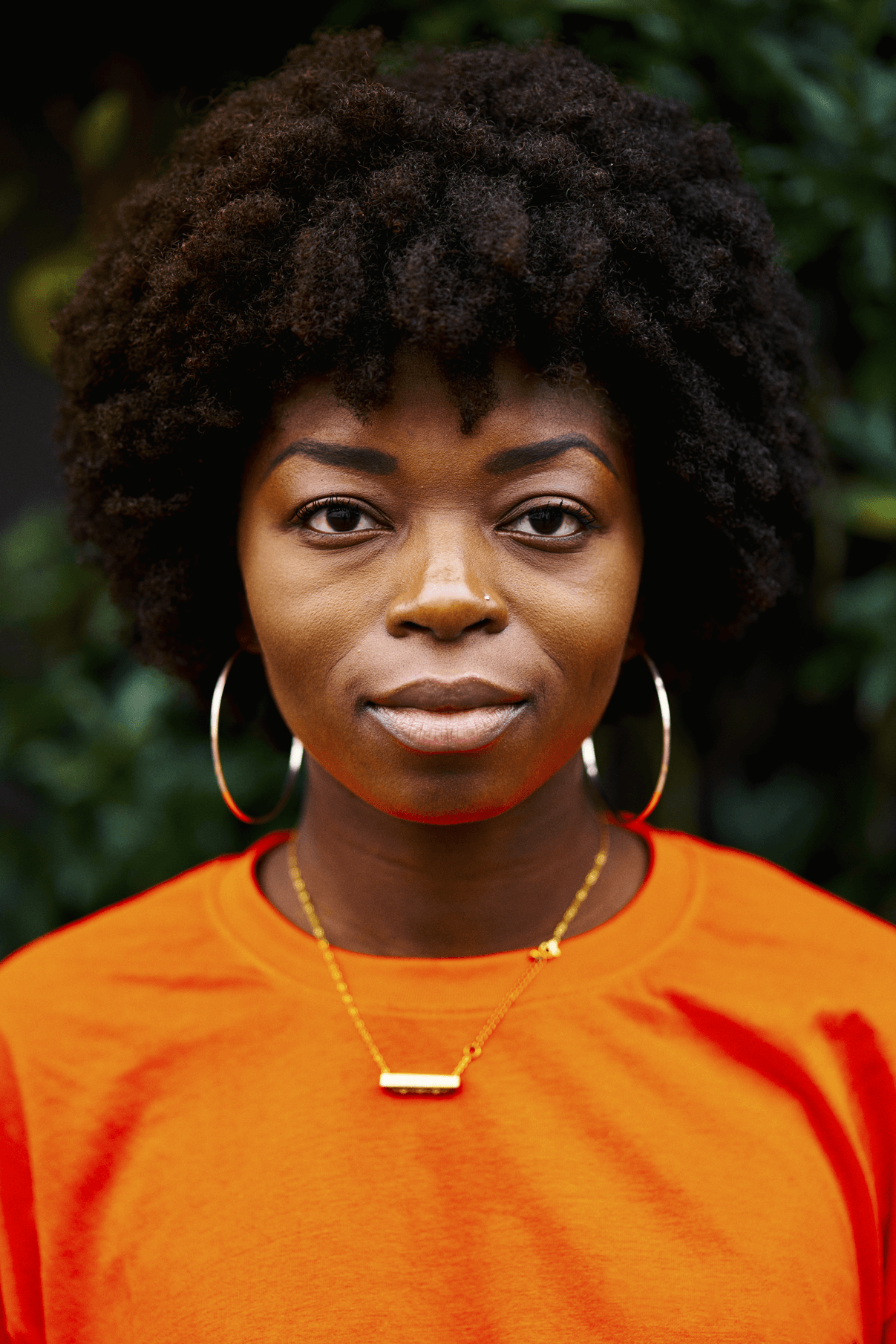 BENEFITING, PROMOTING, SUPPORTING, ENCOURAGING, AND ENHANCING THE PROGRAMS AND SERVICES OF THE LOUISVILLE FREE PUBLIC LIBRARY SINCE 1980.
What's Your LFPL Story?
Vocal community support helps libraries by encouraging engagement with library services, sharing information and resources, and helping secure much needed funding. We hope you will join us spreading the word about the impact libraries and librarians make every day.
Reaching for the Top
Amazing possibilities are on the horizon for the Louisville Free Public Library! Check out what the Library Foundation has been up to this past year and see what is coming soon for our Library in the latest Impact Report. 
Join Us at the Library.
Want to discover more opportunities to support the Louisville Free Public Library?Join us for Branch Out, a one-hour event designed to help you learn more about ways to engage with the Library Foundation's critical work to help build a stronger library for a stronger Louisville.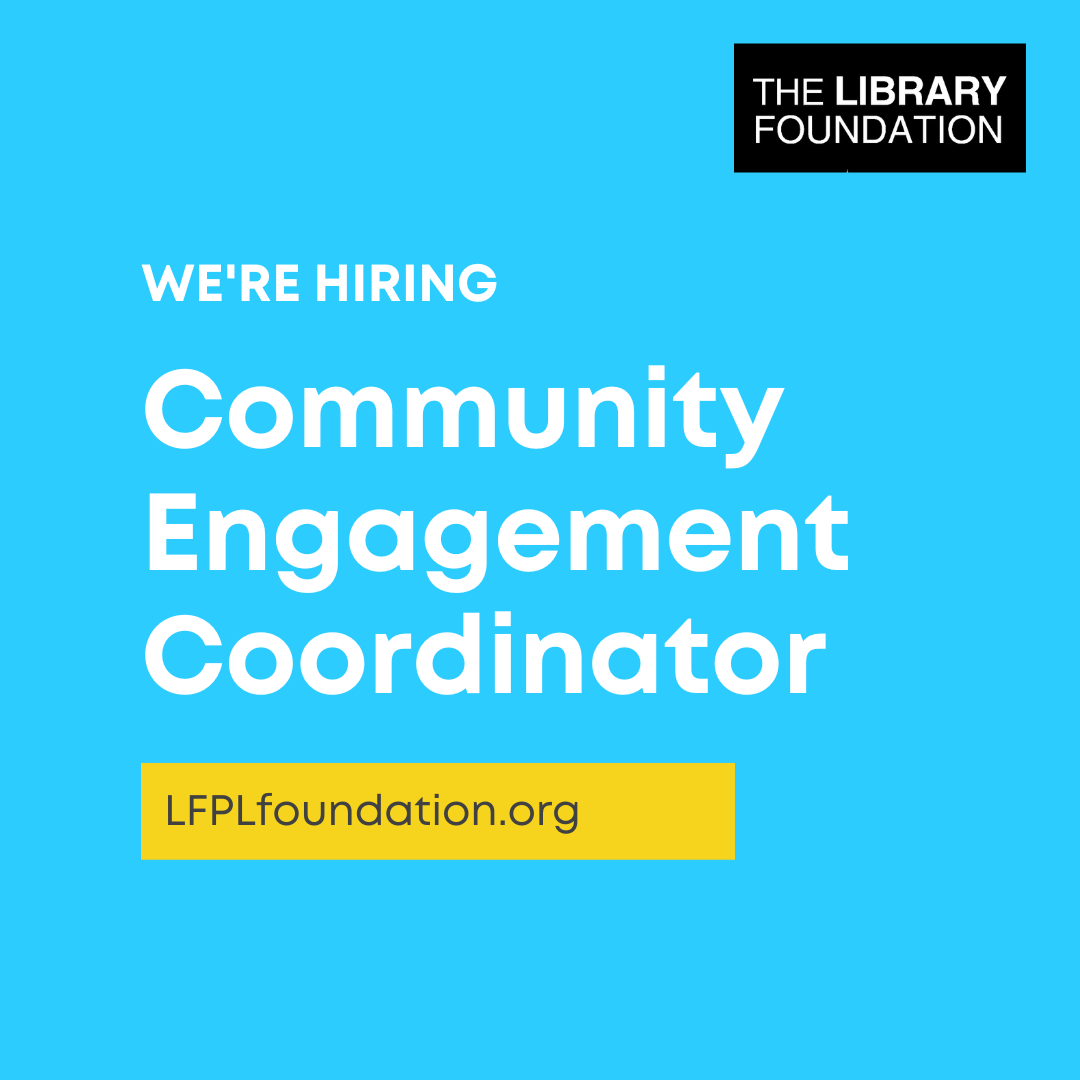 Position Title: Community Engagement CoordinatorImmediate Supervisor: Executive Administrator The Community Engagement Coordinator will work in partnership with the Executive Administrator
Read More »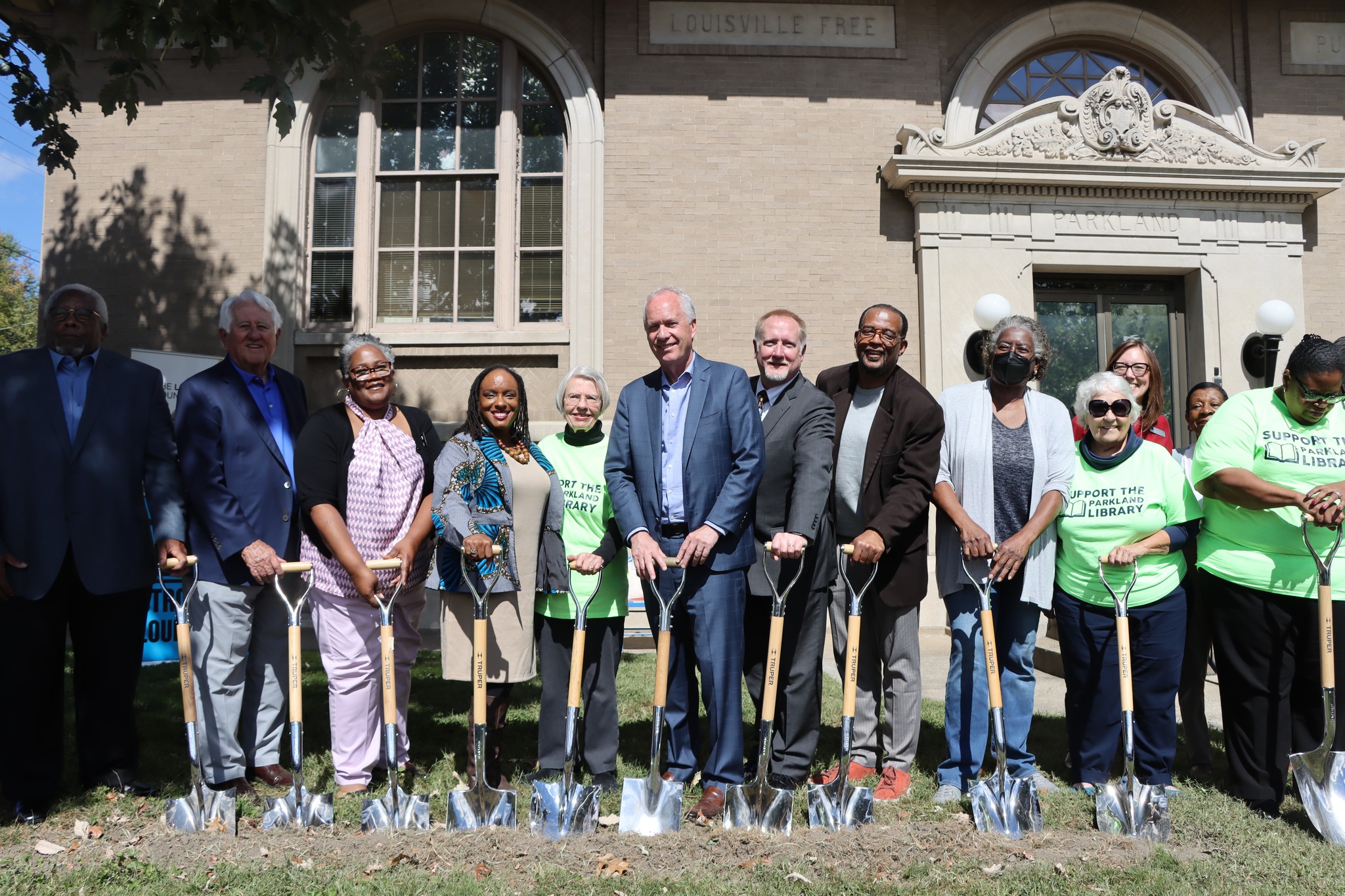 FOR IMMEDIATE RELEASE Mayor Fischer and community leaders break ground on historic Parkland Library restoration project LOUISVILLE, Ky. (September 29,
Read More »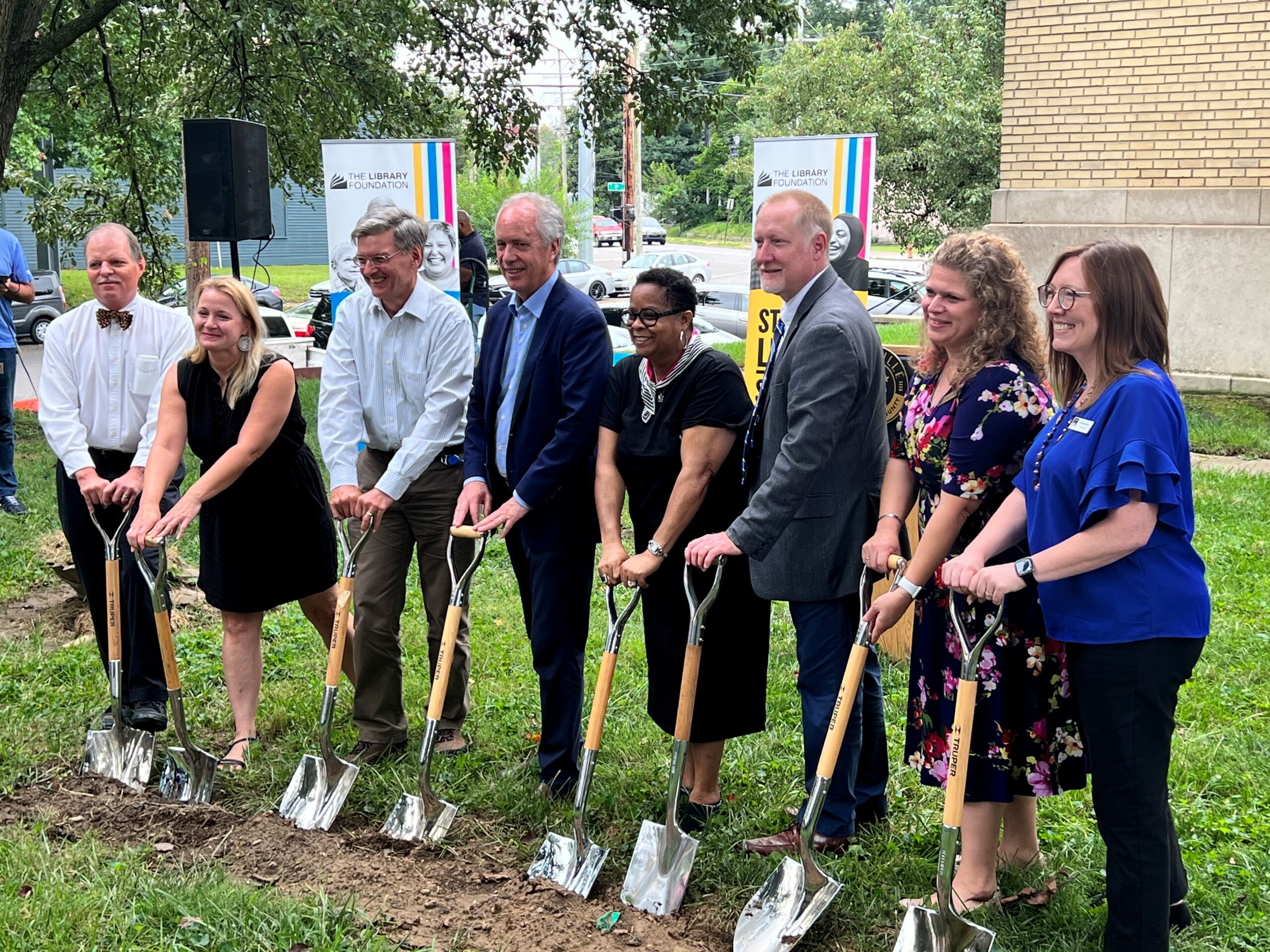 FOR IMMEDIATE RELEASE Mayor joins library and other community leaders to break ground on Portland Library renovation and expansion project
Read More »
Sign up with your email address to receive news and updates.