BENEFITING, PROMOTING, SUPPORTING, ENCOURAGING, AND ENHANCING THE PROGRAMS AND SERVICES OF THE LOUISVILLE FREE PUBLIC LIBRARY SINCE 1980.

 

Thank you!
To our patrons, donors (old and new alike), friends, family, staff, and board – thank you for supporting us during Give For Good Louisville! We had a record breaking number of donors and surpassed our fundraising goal, thanks to you! 
Total Raised: $30,410 
Total Donors: 186
 The library serves all people, businesses, and organizations, so your contributions to the Library Foundation are literally a gift to the entire community.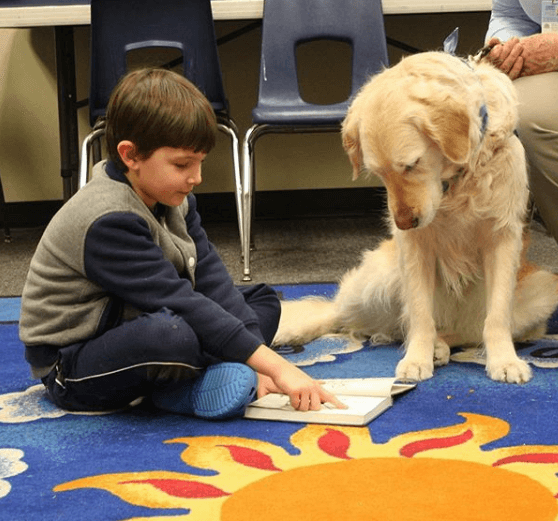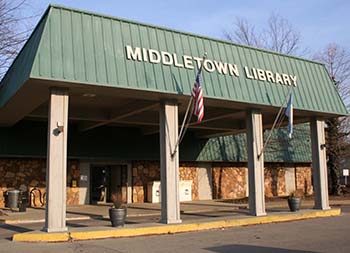 LOUISVILLE, Ky. (November 1, 2019) – The Middletown branch of the Louisville Free Public Library will reopen at 10 a.m.
Read More »
Sign up with your email address to receive news and updates.