A STRONGER
LIBRARY FOR
A STRONGER
LOUISVILLE.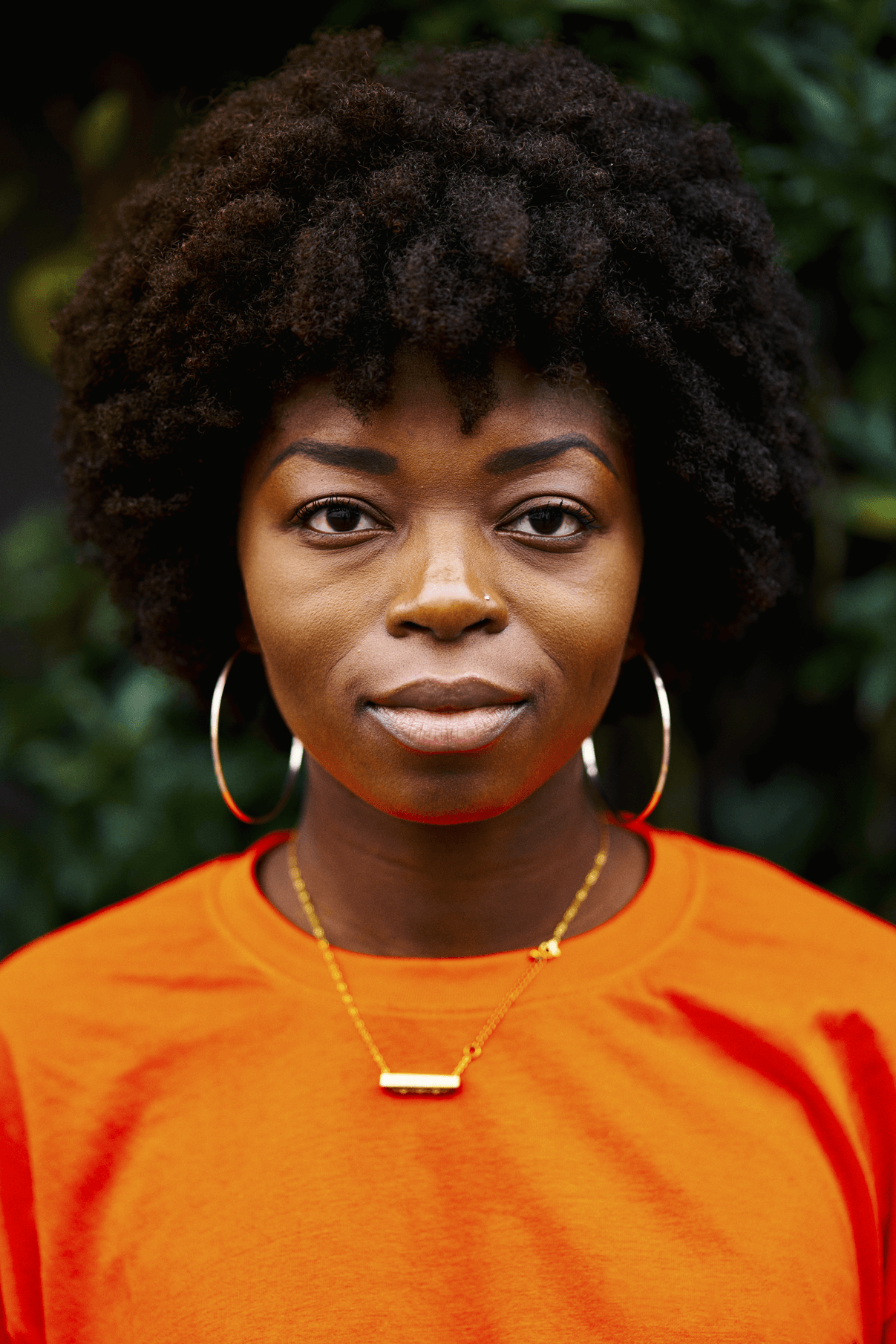 BENEFITING, PROMOTING, SUPPORTING, ENCOURAGING, AND ENHANCING THE PROGRAMS AND SERVICES OF THE LOUISVILLE FREE PUBLIC LIBRARY SINCE 1980.
What's Your LFPL Story?
Vocal community support helps libraries by encouraging engagement with library services, sharing information and resources, and helping secure much needed funding. We hope you will join us spreading the word about the impact libraries and librarians make every day.
Library Foundation in the News
Hear from the Library Foundation Executive Director Chandra Gordon in the July 9th edition of Business First. Read the article online here: Support crucial for building libraries, and a better Louisville. 
If you don't have a subscription to Business First, you can read the article for free using your library card.  Just follow this link, click on Business First and enter your library card number and password. 
LFPL is now Fine-Free
LFPL no longer charges fines for overdue items. With this change, LFPL officially joins library systems across the country who recognize that fines statistically do not ensure the return of borrowed materials. They merely create a barrier to library services that disproportionately affects the people who need access the most.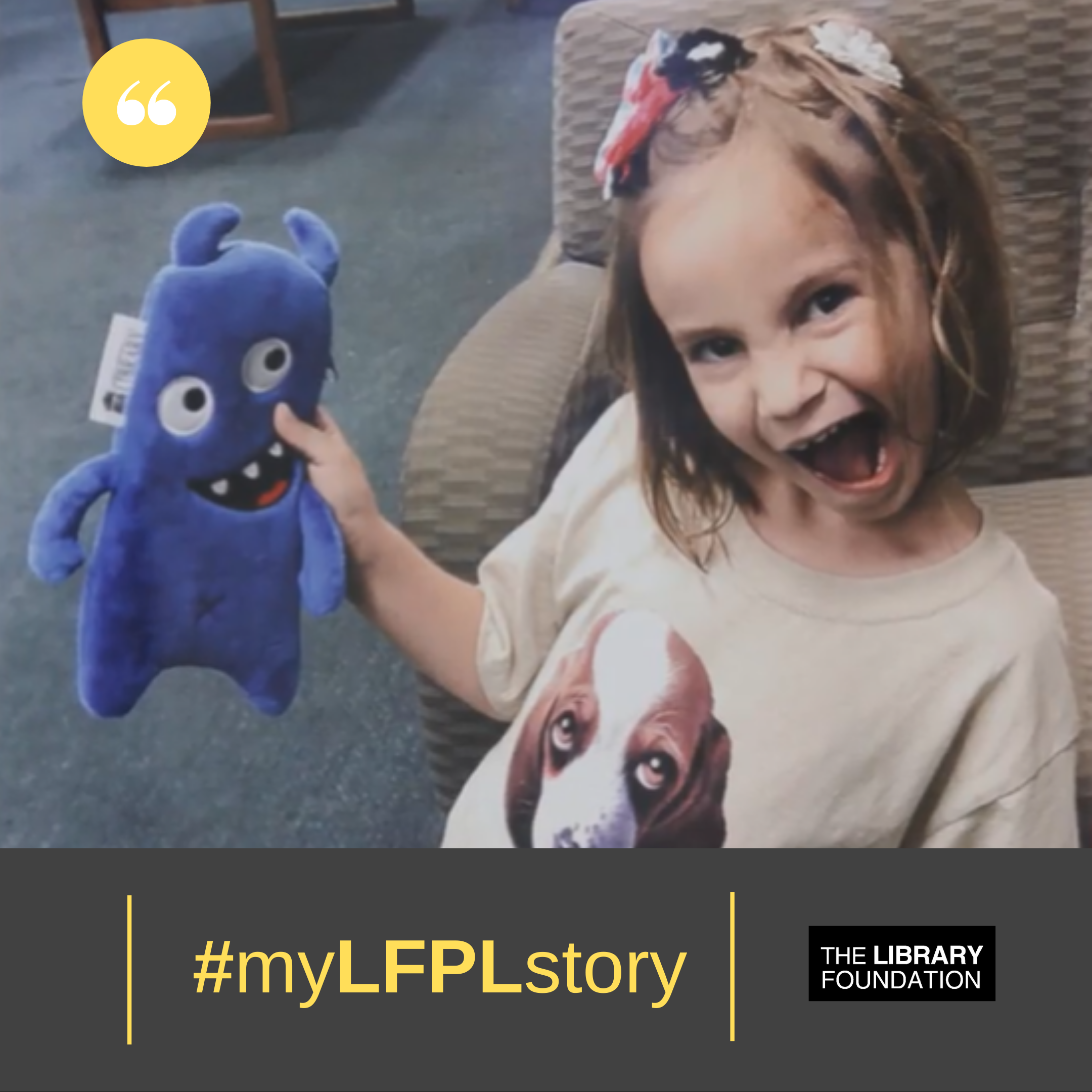 My granddaughter (Quinn) and I read 6000 books (Yes! 6000!) before Kindergarten. The Library has played a large role in
Read More »
Sign up with your email address to receive news and updates.