BENEFITING, PROMOTING, SUPPORTING, ENCOURAGING, AND ENHANCING THE PROGRAMS AND SERVICES OF THE LOUISVILLE FREE PUBLIC LIBRARY SINCE 1980.
THE CAMPAIGN FOR THE NORTHEAST REGIONAL LIBRARY
A dynamic, state-of-the-art facility, nestled in a park-like setting. See what a library can be.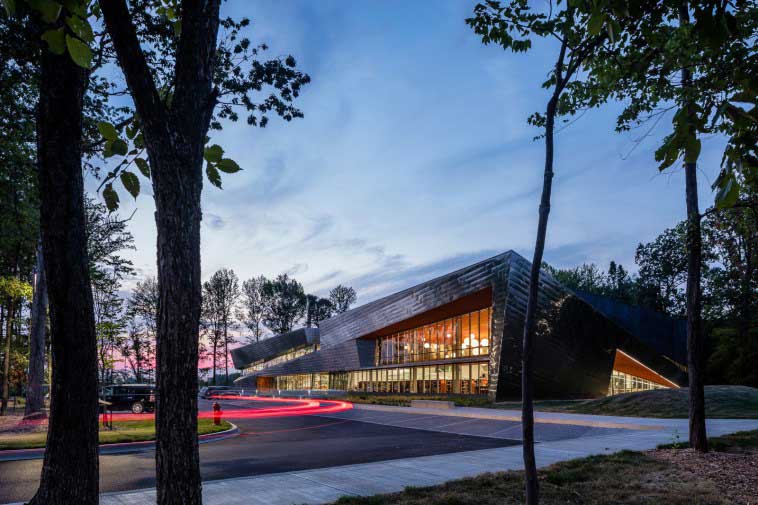 As the South Central Regional Library nears its first anniversary, there is a lot to celebrate. In addition to hosting
Read More »
Sign up with your email address to receive news and updates.