A STRONGER
LIBRARY FOR
A STRONGER
LOUISVILLE.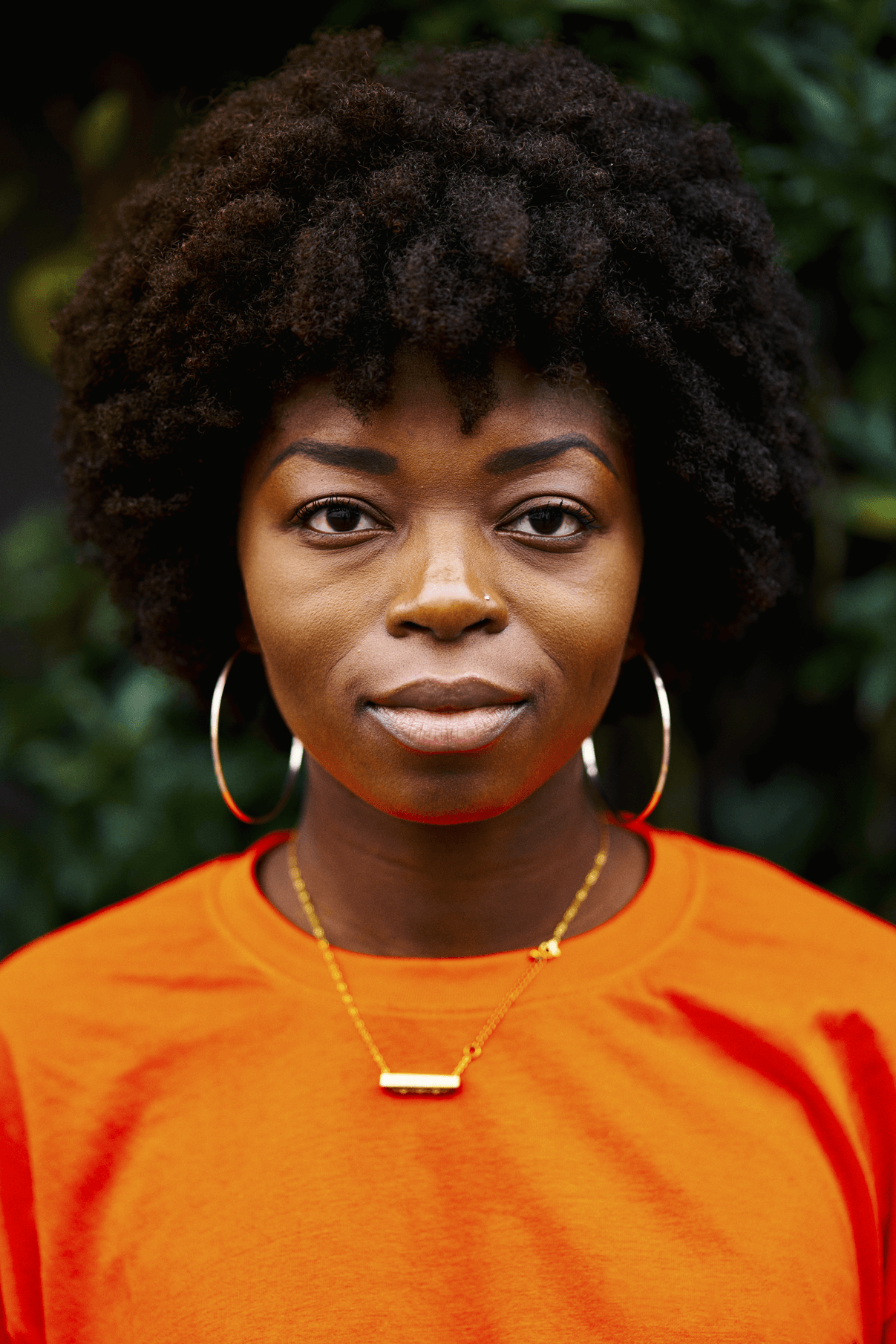 BENEFITING, PROMOTING, SUPPORTING, ENCOURAGING, AND ENHANCING THE PROGRAMS AND SERVICES OF THE LOUISVILLE FREE PUBLIC LIBRARY SINCE 1980.
All LFPL locations are offering in-person "Grab and Go" access to library materials!
LOUISVILLE, Ky. (March 26, 2020)
Patrons are welcome to come in and browse, pick up library materials, and check out using self-check kiosks. Curbside pick-up is still available for those who prefer contactless service.
ASHER IS ALL SMILES
After a trying year, there is a lot to smile about these days.  Spring is here. Schools are returning to in-person classes, and The Louisville Free Public Libraries are open. More than ever before it will take an entire community to ensure every child has the support they need to be successful.  You can help kids like Asher do just that.  
Louisville Free Public Library announces plans for new Children's Bookmobile
While the funding goal has been reached to purchase the new Children's Bookmobile, fundraising is ongoing as The Library Foundation looks to raise another $50,000 to outfit the vehicle with books and technology. You can help us fill the bookmobile by making a donation today!
Library Foundation, area donors join to help LFPL reach underserved in Louisville FOR IMMEDIATE RELEASE LOUISVILLE (April 13, 2021) – Mayor
Read More »
Sign up with your email address to receive news and updates.