BENEFITING, PROMOTING, SUPPORTING, ENCOURAGING, AND ENHANCING THE PROGRAMS AND SERVICES OF THE LOUISVILLE FREE PUBLIC LIBRARY SINCE 1980.
SUPPORT YOUR LOCAL LIBRARY
Local libraries benefit promote support, encourage, and enhance the local communities that we love so much.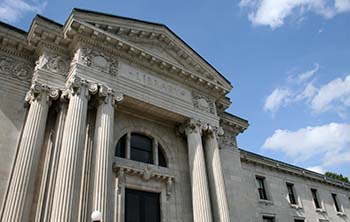 LOUISVILLE (July 12, 2019) – The Greater Midwest Region of the National Network of Libraries of Medicine (NNLM) has announced
Read More »
Sign up with your email address to receive news and updates.