BENEFITING, PROMOTING, SUPPORTING, ENCOURAGING, AND ENHANCING THE PROGRAMS AND SERVICES OF THE LOUISVILLE FREE PUBLIC LIBRARY SINCE 1980.

Tuesday, September 12, is Louisville's biggest day of giving. Mark your calendar and make plans now to support the Louisville Free Public Library Foundation.
Our 2019 goal is $25,000 and 125 unique donors. With your help we can meet and exceed this year's goal!
We are currently accepting matching gift donors for Give For Good Louisville. To be a matching gift donor, please contact Janet Boyd at Janet.boyd@lfpl.org or at 502-574-1769.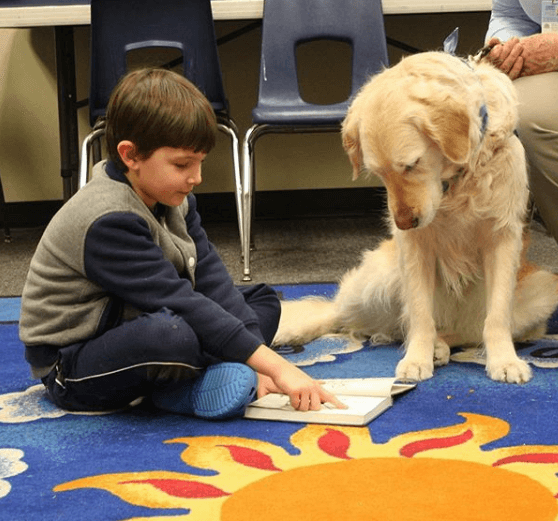 "Alone we can do so little; together we can do so much." Those words from author Helen Keller perfectly sum
Read More »
Sign up with your email address to receive news and updates.