BENEFITING, PROMOTING, SUPPORTING, ENCOURAGING, AND ENHANCING THE PROGRAMS AND SERVICES OF THE LOUISVILLE FREE PUBLIC LIBRARY SINCE 1980.

KEEP THE PAGES TURNING WITH YOUR MONTHLY GIFT!
The Louisville Free Public Library is an essential resource for the entire community. Page Turners know that strong libraries equal strong communities. Help us to write the next chapter for the Louisville Free Public Library. Consider a $40 per month Anniversary Gift – Your anniversary gift will fund Early Literacy Initiatives, Summer Reading Programs, STEAM Programming, Adult Literacy Programs, Author Events, How-To Festival, New Books, Technology and Equipment and more!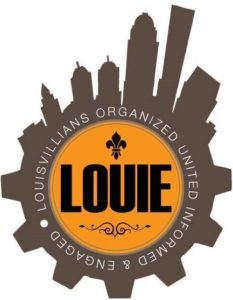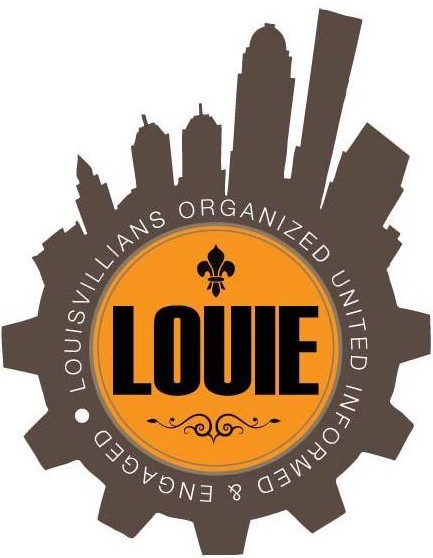 Café LOUIE is an informal gathering of civic minded individuals interested in meeting with their elected official to discuss local issues. Café LOUIE highlights the library's role as community convener—providing a safe space for citizens to come together to address critical issues affecting our city.  

The Library Foundation is celebrating 40 years! Since 1980, the Library Foundation has supported the Louisville Free Public Library by raising private dollars to supplement public funding received by LFPL. Public dollars from state and local governments cover only a portion of the library's expenses. It takes community members – like you – to add a margin of excellence that the community wants and needs in a library system.
Read what the Foundation has been up to for the past 40 years!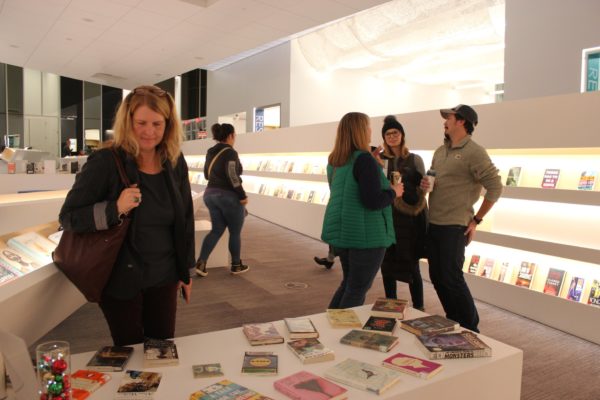 A recent study shows that 53% of millennials have used a public library in the previous 12 months. This result isn't surprising given all the benefits available.
Read More »
Sign up with your email address to receive news and updates.